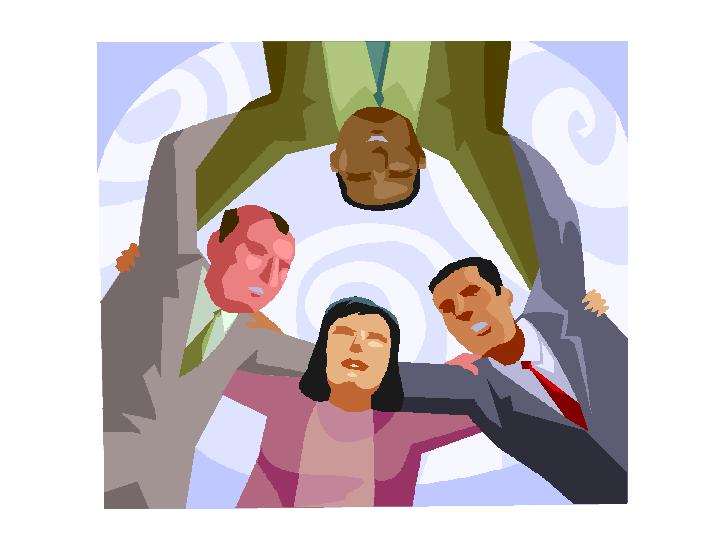 Last night we had the privilege of watching The Fair Trade with a group from Ecclesia Hollywood, on the biggest screen we've viewed it on up til now. The experience was incredible, and the group had a great time discussing various issues brought up by the film.
If you would like to host a screening for a school, fair trade organization, church group, or just sponsor a screening in your city, don't forget to contact screenings@thefairtrademovie.com for more information on opportunities for screening in your area.
And don't forget to tell everyone you know about The Fair Trade!
---
fair trade
fair trade movie
tamara johnston
lauralee farrer
ashland film festival
ashland independent film festival
documentary
movie
africa
make trade fair
Del.icio.us Tags: fair trade, fair trade movie, make trade fair, tamara johnston, lauralee farrer, africa, skincare, movie, documentary, ashland film festival, ashland independent film festival